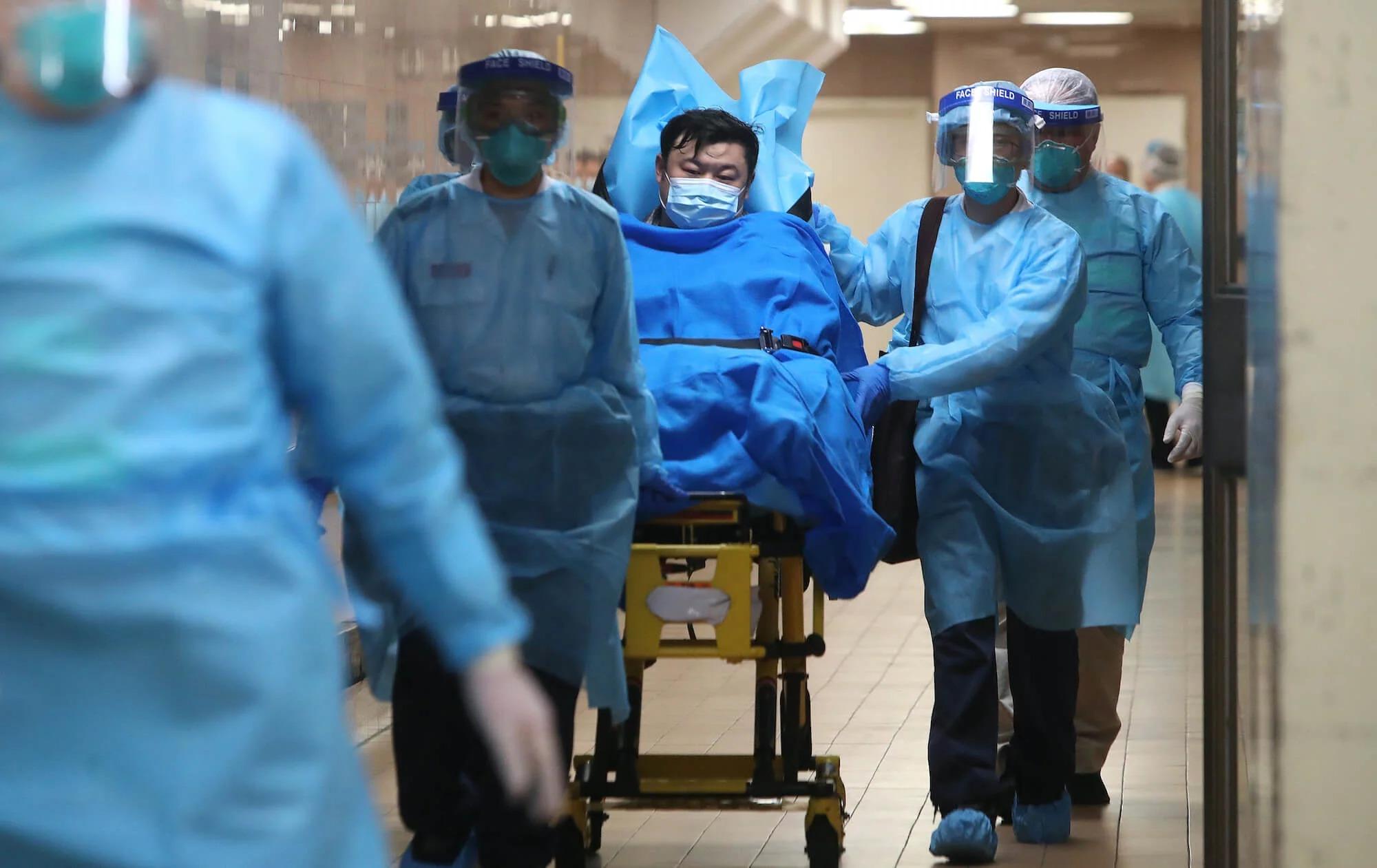 EXW Price
| | | | |
| --- | --- | --- | --- |
| 1 Pieces | 1000 ~ 9999Pieces | 10000 ~ 99999 Pieces | >=100000 Pieces |
| $10.00 | $4.20 | $3.65 | $2.60 |
Lead Time
| | | | | |
| --- | --- | --- | --- | --- |
| Quantity(Pieces) | Sample | 9999 | 99999 | >=100000 |
| Est. Time(days) | 3 | 20 | 30 | Negotiable |
Quick Details
Factory and/or Product Certification and Other comments: CE
Factory established year : 2002
Model : Antigen Alternative Names: Coronavirus, COVID-19, Corona
Accuracy : 99.9% Method :Antigen Text
Name, Size, Material: COVID-AG,1pcs/pouch,Colloidal gold
Packaging Details :
quantity(box): 20 sets
carton: 42*29*57cm
quantity(carton): 24 boxes
Carton Size: L42 W29 H57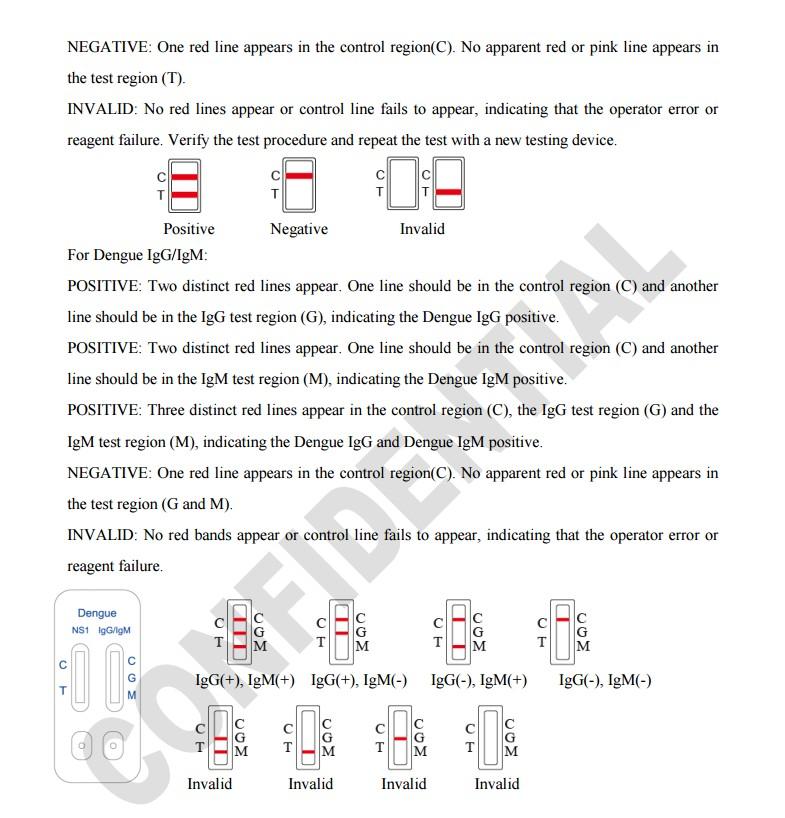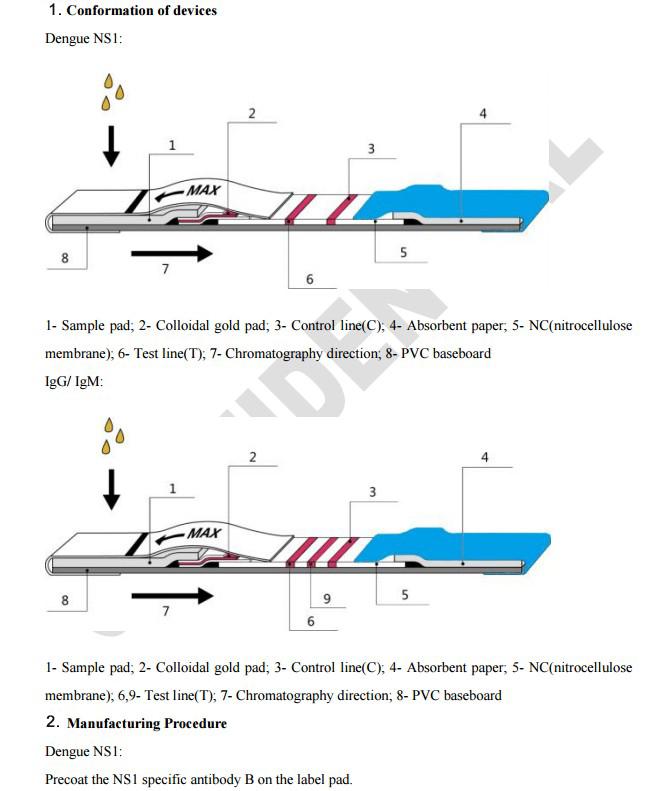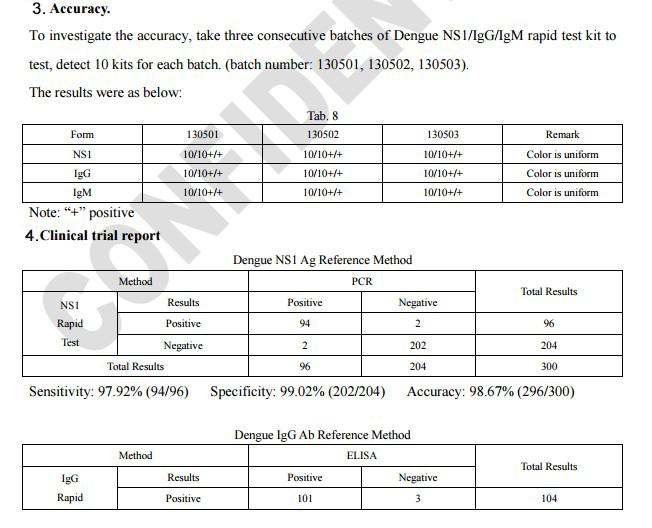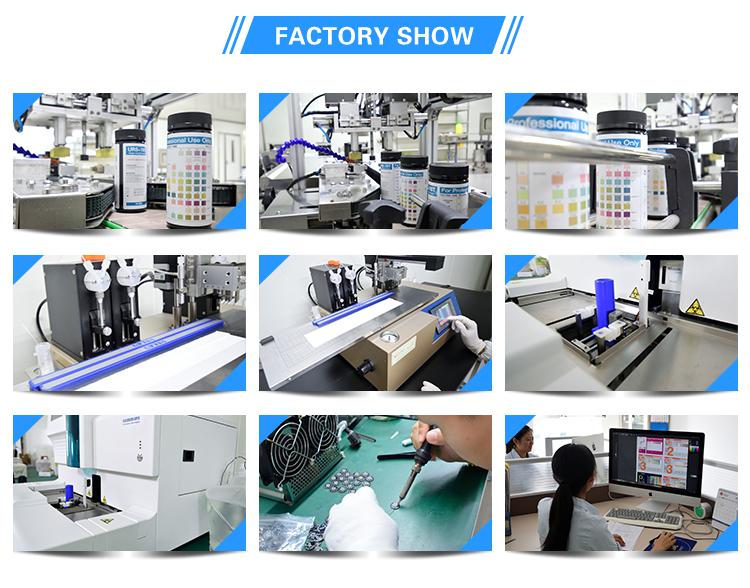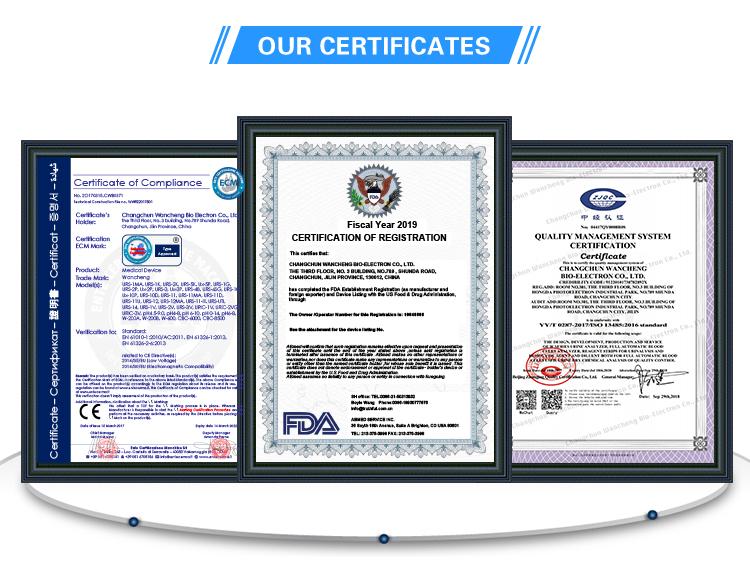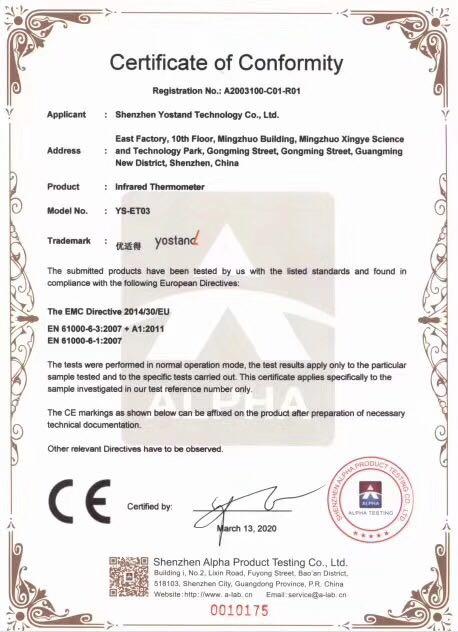 Applications

An ideal tool to detect SARS-CoV-2 by RT-PCR method

Features & Benefits

• Inclusivity: SARS like coronavirus and specific detection of SARS-CoV-2
• Rapid, reliable amplification and detection
• Includes positive and negative control
• Dual Color Multiplex Assay Format

Kit Components

• 2X qPCR Master Mix
• Reverse Transcription Mix
• PCR Primer/ Probe set
• Rehydration Buffer
• COVID-19 Positive control (PTC)
• Non-Template Negative Control (NTC)

Storage Conditions

-20ºC

Shipping Conditions

Gel Pack

USAGE

For Research Use Only! Not For Use in Humans.
We SARS-CoV-2 Coronavirus PCR-Detection Kit is used for in vitro detection of SARS-CoV-2 in respiratory specimens using Real-Time (RT-PCR). The coronavirus SARS-CoV-2 was announced as the etiological agent of cases of ongoing pneumonia outbreak in Wuhan City. We Coronavirus Detection Kit allows efficient cDNA synthesis and RT- PCR in a single tube. This kit includes a qPCR master mix that contains all the reagents supplied in a 2X concentration to perform RT- PCR. A separate Reverse Transcription mix that comprises a balanced mixture of both RTase (Reverse Transcriptase) and RNase Inhibitor is provided. In addition, the kit contains one set of primers and fluorescent probes to differentiate between SARS-CoV-2 and SARS-CoV (or bat SARS related CoV). The probes are read in different channels. Coronavirus SARS-CoV-2 RNA targets are amplified and detected in the FAM channel, Coronavirus SARS-CoV-2, SARS-CoV (or bat SARS related CoV) RNA targets are amplified and detected in the HEX, VIC or JOE channel (depending on the equipment used). This kit can be used to detect SARS-CoV-2 in respiratory specimens such as sputum, nasopharyngeal, oropharyngeal aspirates, washes or swabs and tracheal aspirates. We offers the PCR Detection Kit to facilitate research on Coronavirus and improve patient treatment.
Assay Principle

The Coronavirus COVID-19 IgM ELISA Assay Kit is designed, developed, and produced for the qualitative measurement of the COVID-19 IgM antibody in serum or plasma samples. This assay utilizes the microplate based enzyme immunoassay technique.
Assay controls and samples, as well as the biotinylated COVID-19 specific peptide antigens are added to the microtiter wells of a microplate that was coated with a anti-human IgM specific antibody. After the first incubation period, the unbound protein matrix is removed with a subsequent washing step. A horseradish peroxidase (HRP) labeled streptavidin is added to each well. After an incubation period, an immunocomplex of " Anti-hIgM antibody – human nCoV IgM antibody – HRP labeled COVID-19 antigen" is formed if there is novel coronavirus IgM antibody present in the tested materials. The unbound tracer antibody is removed by the subsequent washing step. HRP-labeled COVID-19 antigen tracer bound to the well is then incubated with a substrate solution in a timed reaction and then measured in a spectrophotometric microplate reader. The enzymatic activity of the tracer antibody bound to the coronoavirus IgM on the wall of the microtiter well is proportional to the amount of the coronavirus IgM antibody level in the tested material.